Why are we the best?
Our goal is to solve the task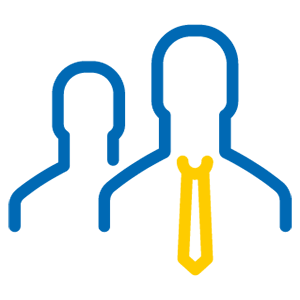 Transparent and efficient service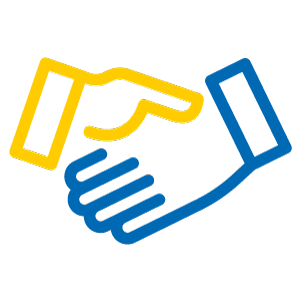 Focus on results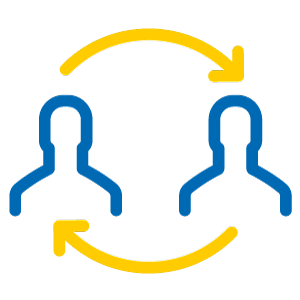 Professionality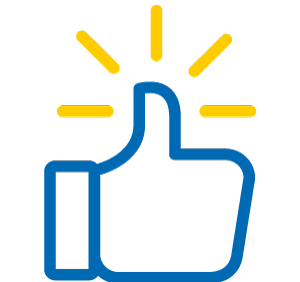 Availability
How we are working
Years of experience with financial institutions allows us to reach an agreement with banks on the purchase of loans from him in the interests of our client. At the same time, the main parameters and conditions of the forthcoming deal are necessarily agreed with the customer. After purchasing the rights to claim loans, our company will offer to sell such loans to any investor (third party) specified by the customer.
EVALUATING
After receiving the order, we evaluate the initial conditions, the possibility of its implementation and the period of time in which it can be realized
CONSULT
After conducting a deep analysis of the upcoming transaction, we consult our clients on the subject of the optimal conditions in order to perform it
ASSIST
After the transaction, we help the client to record the encumbrances of the security object, as well as to obtain all confirmations of a debt absence to the primary creditor
Australian dollar
19.3807
Our partners
The company has a partnership with many financial institutions, regardless of their status.